Dave Chappelle Surprises Ticket Scam Victims With Huge Valentine's Day Gift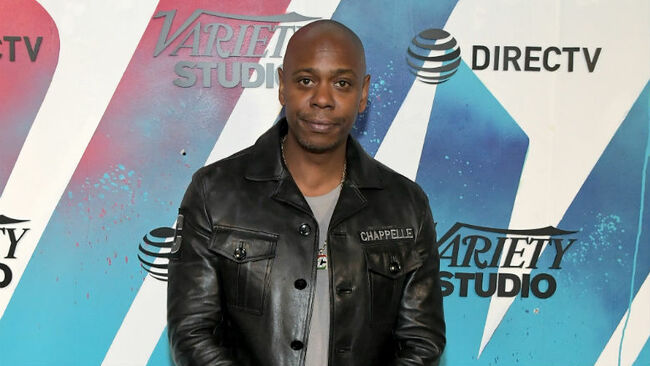 Dave Chappelle made the Valentine's Day of two fans, who purchased fake tickets to his Charlotte, North Carolina set, by showing up to Omni Charlotte Hotel restaurant and delivering new tickets to the couple.
On Thursday (February 14), the famed comedian took to the venue to sit down with the pair to learn just what happened. As he would discover, courtesy of WBTV, Deidra Dickens went to Craigslist to buy tickets for the show at Blumenthal Performing Arts Center as a surprise for her husband. Part of that venture for tickets involved finding two seats at the end of a row because her husband often needs a wheelchair in public. "They were seats one through four so those would be great because I could put my husband in seat one at the end of an aisle and that kind of good stuff," Dickens explained of the tickets, which cost her $500. "They said they were available. The person said they could provide proof of purchase, so I was like 'great.'"
Even though she filed a police report with the Charlotte-Mecklenburg Police Department and a fraud report with her credit card company, Chappelle came to save the day during her dining experience. In an interview with WBTV, Chapelle offered viewers with some sound advice for fans interested in buying tickets to his show. "It's good that people know always get your tickets from reliable sources and take any opportunity that's presented to you to be kind especially if it's something easy to do," he told the network.