Where do I start? I feel like it's going to be hard not to be a little vulnerable with you.
Let's start with the easy stuff, the education part. It seems like the new trend, you hear about it on tv shows, see it on social media and I have friends asking chatting about it on our wine nights....
What is the difference between life coaching, psychotherapy and counseling?
And according to google:
Life coaches work with their clients to help them achieve goals, overcome obstacles and make changes or shifts in their lives. ...Life coaching is based on the principle that the client has the intrinsic ability to determine and achieve their goals.
Psychotherapy is the treatment of mental disorder by psychological rather than medical means
Counseling is the provision of assistance and guidance in resolving personal, social, or psychological problems and difficulties, especially by a professional.
I will admit it, I suffered from postpartum depression after I had my first daughter and went to counseling for a while to fight back the depression. It was beneficial at the time and I hold shame in sharing this. Sidenote: I think our society needs to become more comfortable sharing this with others and normalize the behavior of for just not feeling mentally well. You can call in sick to work because you have the flu but you can't because your are struggling mentally. As suicide rates continue to climb we must reach out to those who suffer and urge them to get the help they need to feel better mentally and physically.
At this time in my life, I am in a good place mentally. Overall, I am madly in love with my life, successful careers, wonderful relationships, no health problems with a positive outlook for the future. The day to day, is a lot different. Currently, I wear a lot of hats in my life. Mother, wife, daughter, friend, director of marketing, on-air talent, photographer & graphic artist, laundry, dishes, chauffeur, basketball mom & wife, I could go on and on! Sadly, I feel like there isn't enough time in the day. At the end of the day I am exhausted and overwhelmed and on top of that there is so much more I want to accomplish. I know that there has to be more for me than this. I know that life will never be easy but I don't feel that I can waste my time in this mindset. This is why I set out to find someone help me figure all this stuff out. Someone to help me focus creating goals and making sure I smash them. Help me create stronger & more meaningful relationships. Someone to challenge me and the way I think and help me create the life I want. I want to help my family grow in all the right ways. I want to help my girls navigate through their teen years with the skills I learn in this process. Life is too short to sit around in mediocracy.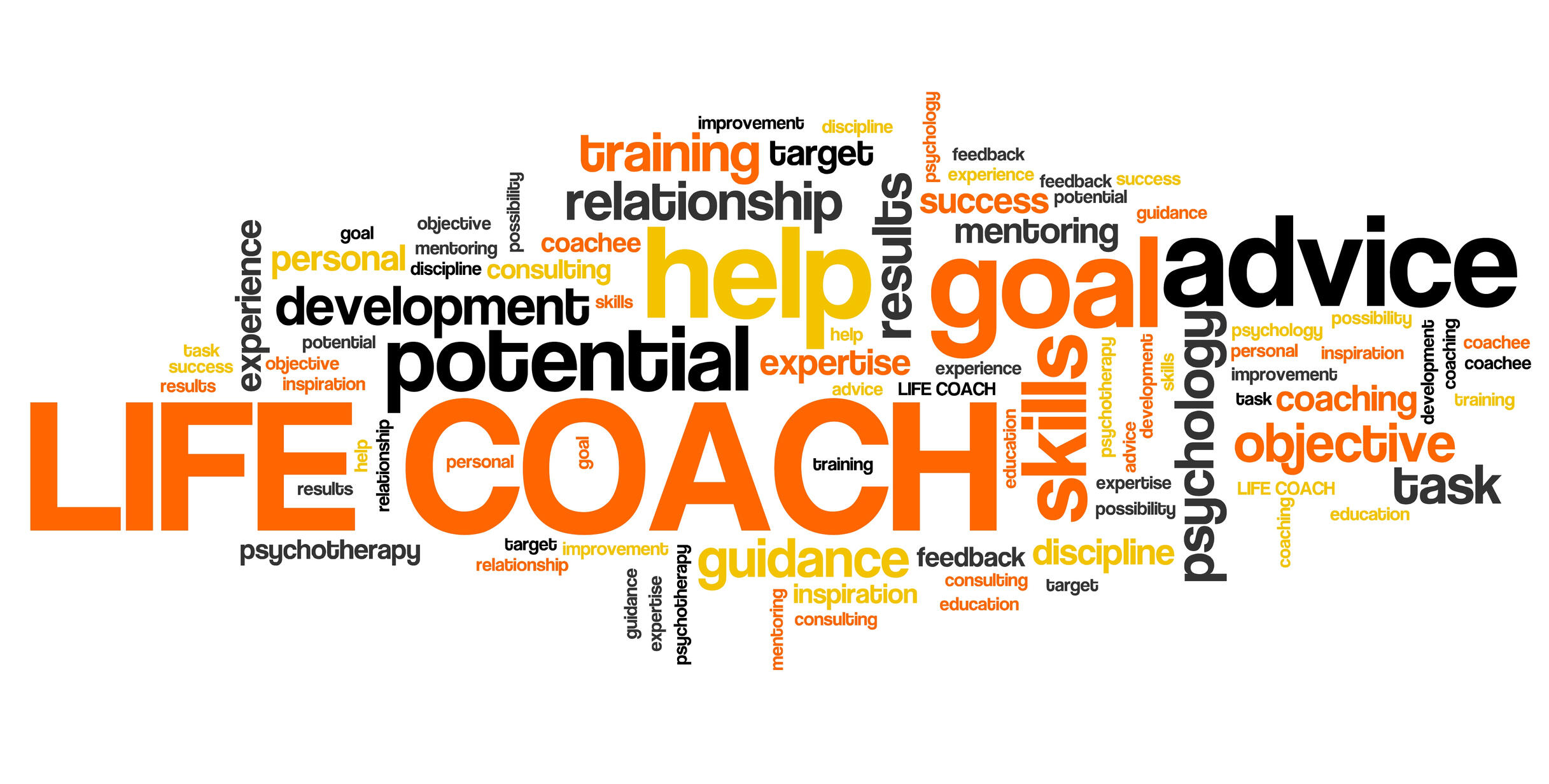 I have officially teamed up Bill Tierney Coaching to help me with this journey! We have met three times now and I am on an journey to self improvement. He gave me a binder for taking notes and it is full of reading and homework! I love homework for some reason. I am totally on board and ready to make the changes required to become the me I am meant to be. I am ready for the success I know I deserve and to find the wealth I need to secure my family. I cannot wait create stronger bonds with my family and friend! Right now, I haven't been making any major adjustments to anything. We have been focusing on determining the areas in my life that I would like to improve in and what ways. I am creating goals and documenting the steps it will take to reach them. Also, Bill has been having me focus on my throughs. Taking the time to pay attention to what I am thinking about and why has been interesting. He has me noticing my body, am I tense? Why, was it my thoughts? Was it a situation, questioning and noticing what my body is telling me has been eye opening! He has me paying attention to the story I tell myself about people, things and situations in my life. Often times, they are only that- just stories and sometimes there are no facts to the story.
I am excited about our meetings. I can't wait to see what's next!
Want to join in and see if it's something you could benefit from?
Check out his upcoming events and see if there is something the could be a fit for you.
The group will have up to 10 members and will be co-facilitated by Heather Grover. It is a 6 month group that meets 3 times a month for 90 minutes per session. Heather and I will be doing a 2 hour workshop on October 18 to introduce and demonstrate the principalsBill offers 4 different group coaching programs;
1.Mindset Reset
2.Empowered Projects
3.Success Club Masters
4.True Self Leadership
Contact info:
Bill Tierney
Personal Development Coach
509-230-5152