About two months ago, I set out on the journey to self improvement! My goal was to turn up the volume in my life, in all the right ways- of course! I was tired of feeling overwhelmed, unsatisfied and frustrated with where my life was going. I knew the only way to really made a difference was to get someone who can guide me through the process using proven tools for success. This is where Bill Tierney comes in!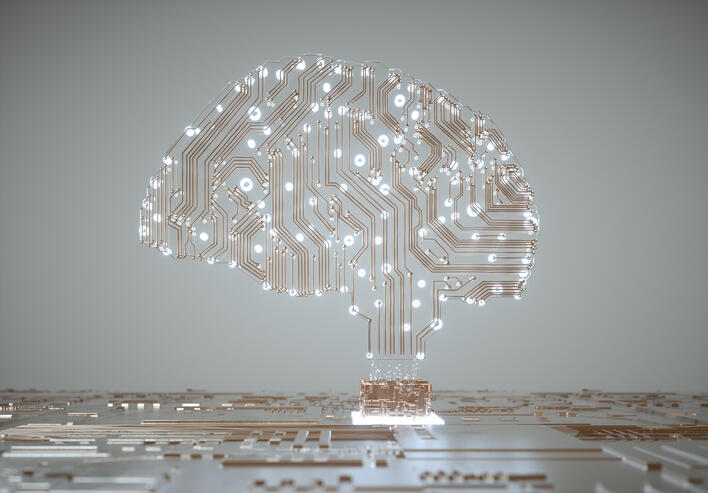 It's time to rewire my thinking! Have you ever spent time paying attention to your thoughts? I thought it would be so easy for me to control my thinking but I was so wrong. Try it, you will find that you forgot that you were supposed just paying attention to it. Your mind doesn't stay focused. Think about when your driving. Your mind just wanders!
You have no idea how powerful your thoughts are! It's crazy that we are taught so much in school growing up but no one explains the power of thoughts. I have learned that;
CIRCUMSTANCES perceived through the lens of BELIEFS attract THOUGHTS which activate FEELINGS motivating ACTIONS that produce RESULTS.
AND if we want....different RESULTS we need to consistently take different ACTIONS, we must feel different FEELINGS, thing different THOUGHTS therefore we must change our BELIEFS and then uncover and challenge them!
The CIRCUMSTANCES of our life change with our BELIEFS do.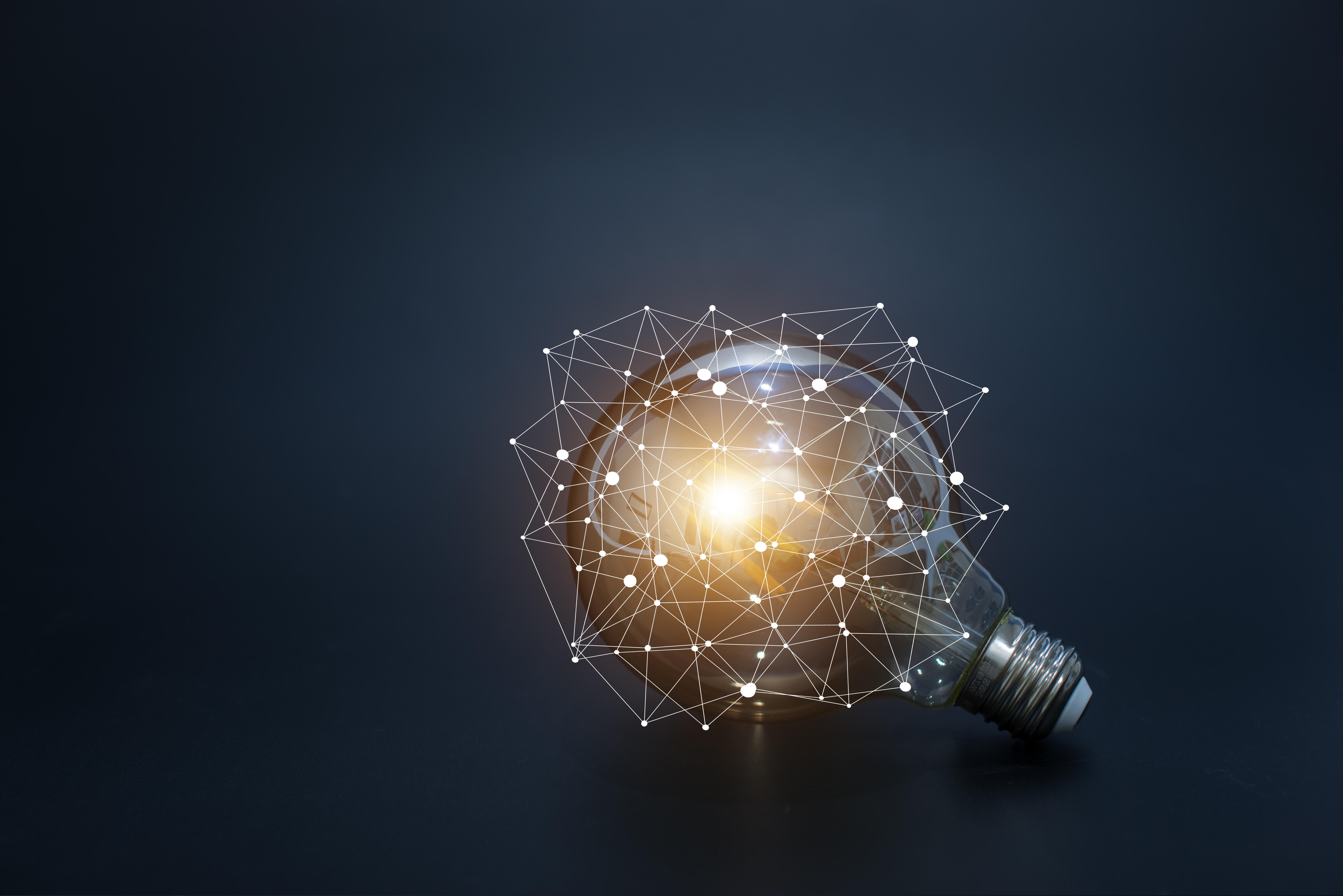 Join me on this journey! Would you like to see if a Life Coach could be right for you?
Perfect opportunity to kick off your growth!
Mindset Reset Workshop November 14th from Noon - 2pm! All proceeds will be donated to the Children's Home Society.
Use Coupon Code: KCDA and receive $10 off
The workshop will help you to reclaim power in your life by learning about the powerful impact of your thoughts. You will do a Personal Energy Audit and discover whether your thoughts are empowering or disempowering. You will also learn how to use a tool to quickly and easily shift disempowering thoughts to thoughts that empower them to live the lives they want.
Join me!!