This is absolutely amazing! Get your tissues.
A DJ whose shed-based radio station has only ever been heard by his wife is expanding his audience after 44 years.
Deke Duncan, now 73, started playing pop records from his back garden in Stevenage in 1974.
But with no licence, the station could only be beamed through a speaker in his living room to wife Teresa.
Mr Duncan has been offered a one-hour special on BBC local radio - and can finally realise his "ultimate ambition" to broadcast to the rest of Stevenage.
He said his interest in radio was sparked by pirate station Radio Caroline, which broadcast off the coast of Essex in the 1960s.
He set up Radio 77 - named after a job-lot of second hand jingles bought from an American station of the same name.
"We used to record all the shows and play them back and think - that's cool - but we couldn't afford to keep buying spools of tape so recorded over them," he said.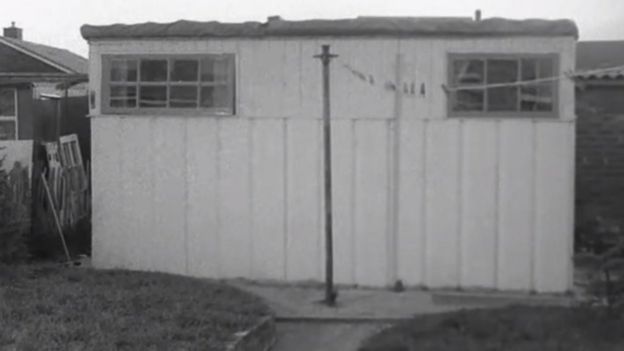 Image copyrightBBC ARCHIVEImage captionThe shed at 57 Gonville Crescent in Stevenage in 1974 - home of Radio 77
Mr Duncan presented non-stop weekend slots on the station with friends Richard St John and Clive Christie.
He made regular references on air to the fact he was broadcasting from - and to - 57 Gonville Crescent.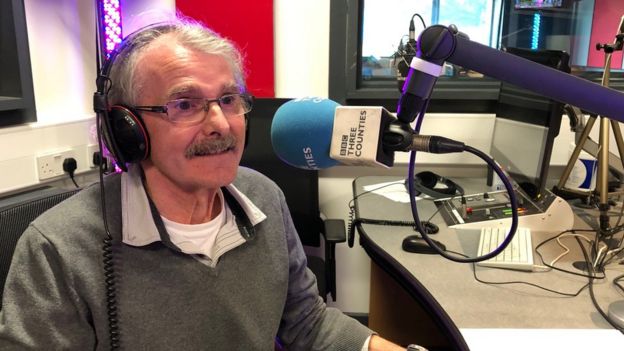 Image captionDeke Duncan was tracked down 44 years on by BBC Three Counties
"That house was our ship," he said.
"We took the fantasy so far we said we must not go out the front or back door because you'll fall in the sea."
The station was the subject of a BBC Nationwide report, recently tweeted by BBC Archive, prompting BBC Three Counties radio to track him down.