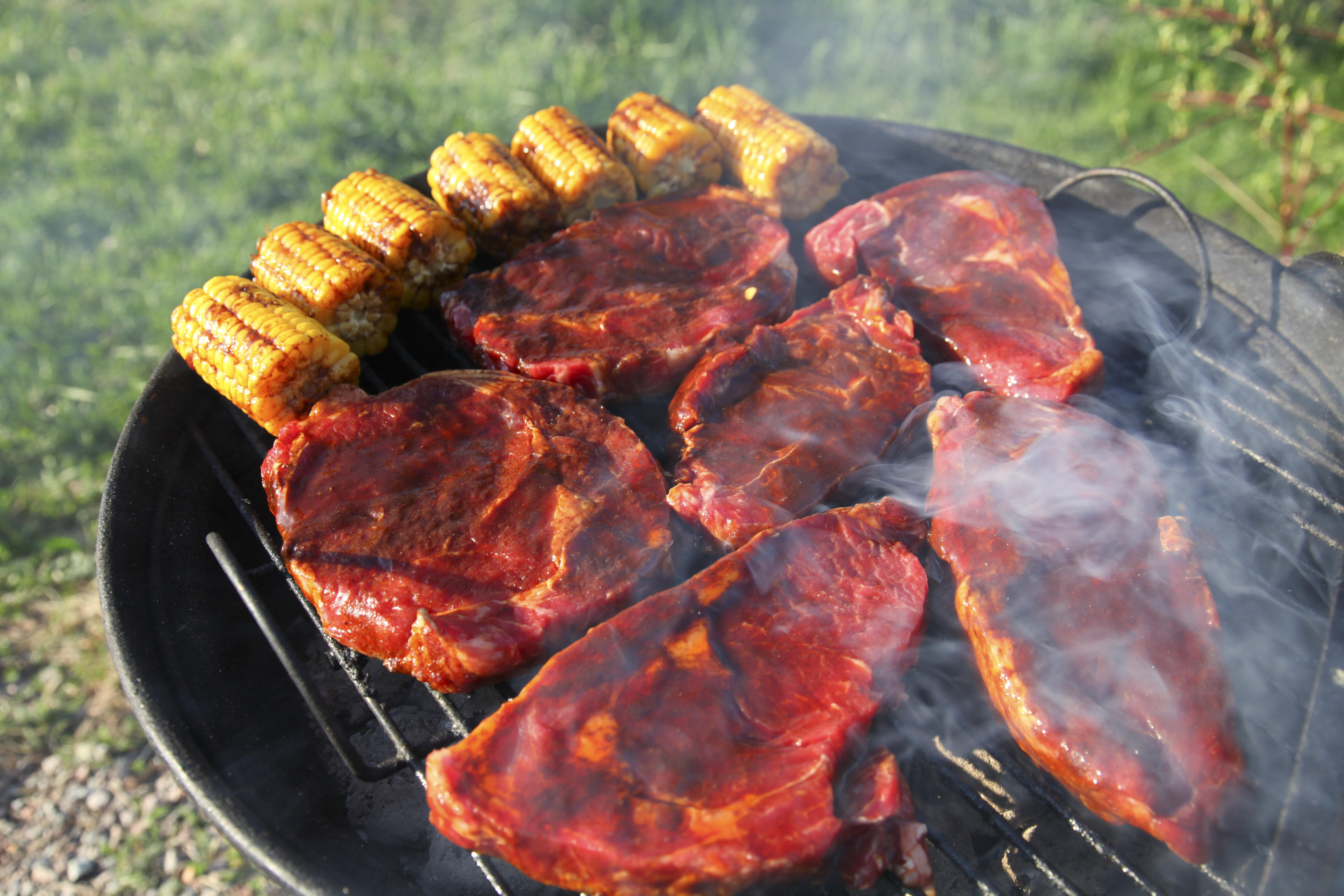 Just stumbled upon this on Craigslist Spokane - gigs section.
A group of 20somthings are looking for a dad like bbq master to join in on an afternoon/evening of beer and father like conversation. Share if you know the perfect man for this. :)
Duties include: (from ad)
- Grilling hamburgers and hotdogs (whilst drinking beer)
- Bringing your own grill (though this is subject to change. We will provide all of the meat)
- Refer to all attendees as "Big Guy', "Chief", "Sport", "Champ" etc. (whilst drinking beer)
- Talk about dad things, like lawnmowers, building your own deck, Jimmy Buffet, etc. Funny anecdotes are highly encouraged. All whilst drinking beer.
See the official add here